For me, summer in San Francisco means one—maybe two things: lazy weekends spent floating on the Russian River and wine tasting in Sonoma County's Wine Country. (And, by the way, yes: I prefer Sonoma to Napa.)
On a recent weekend up at the Russian River, I was invited to join Gary Farrell Vineyards, a Russian River Valley winery, for a private wine and food pairing luncheon at Valette on the quaint Healdsburg Plaza. Having visited Valette before and knowing this winery is in the hands of Bill Price, owner of my favorite winery in Downtown Sonoma, Three Sticks Wines, I quickly accepted.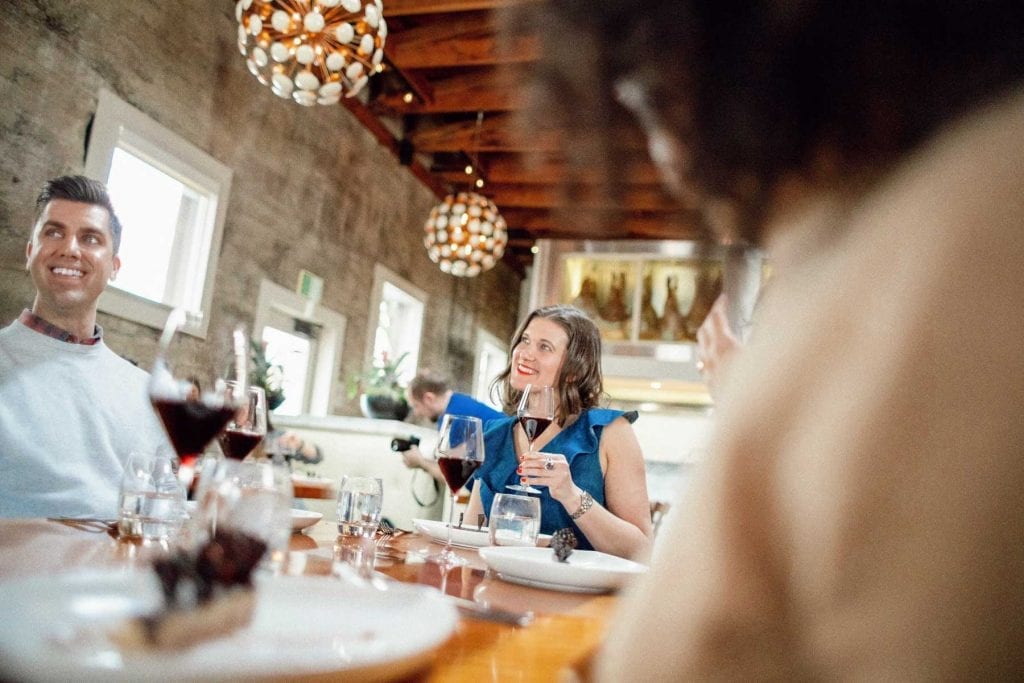 Gary Farrell Vineyards is tucked away off Sonoma County's famous Westside Road, the "miracle mile" of Pinot Noirs and Chardonnays. As such, Gary Farrell delivers brilliant small-batch vintages of the Russian River Valley standard, in addition to other regional rarities, like Zinfandel and Sauvignon Blanc. Grapes are sourced from prestigious vineyards in the area, including Rochioli, Gap's Crown, and Durell.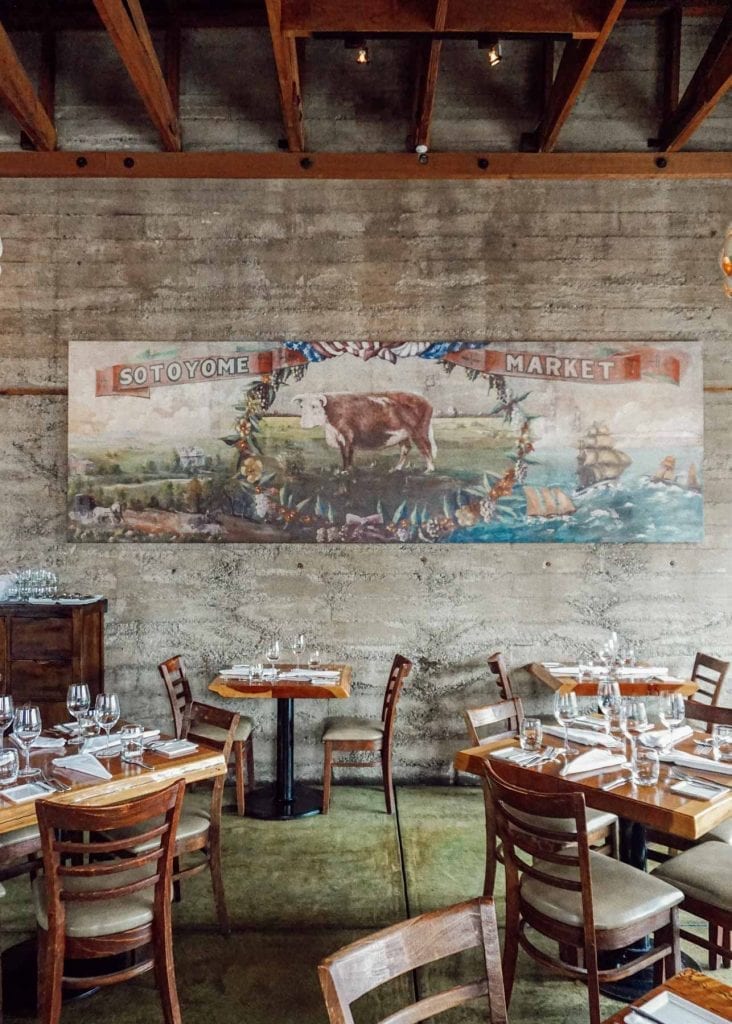 At Valette, I was treated to a five-course luncheon with a custom menu created by Chef Dustin Valette to pair with Gary Farrell's exquisite wines.
My introduction to Gary Farrell's lineup was the 2013 Westside Farms Chardonnay, pulled from Gary Farrell's library collection, paired with cheese and charcuterie. The textured Chardonnay was rich and creamy, with delightful floral notes of honeysuckle and jasmine.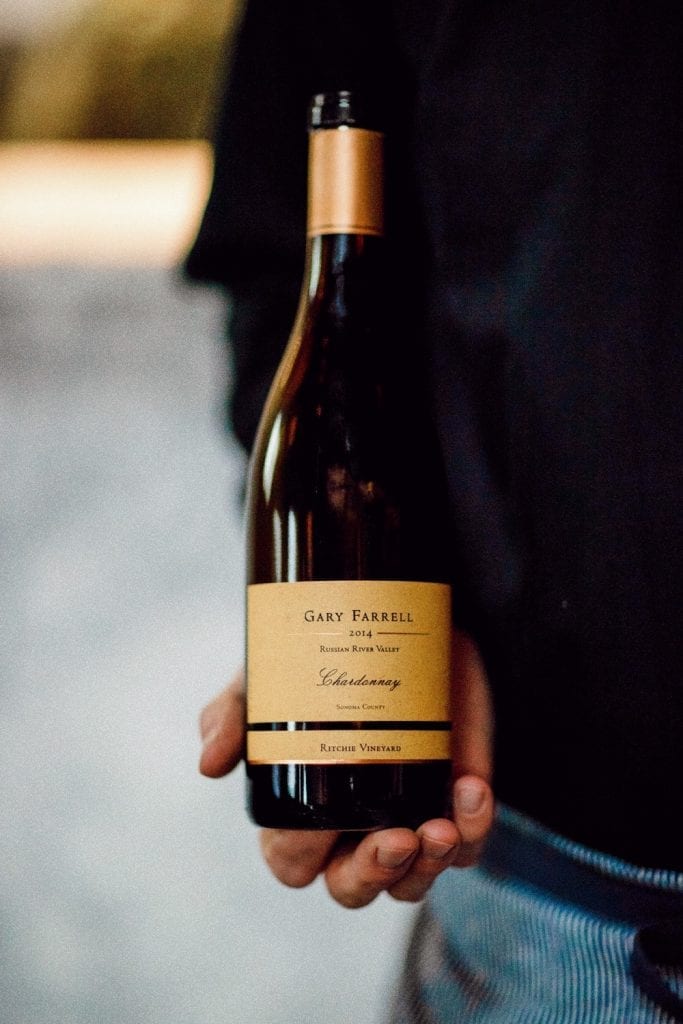 The courses to follow included Hawaiian Ahi Poke paired with the crisp and bright 2014 Ritchie Vineyard Chardonnay, a limited vintage exclusively released to Gary Farrell wine club members, and duck confit paired with the bold and beautiful 2013 Rochioli Vineyard Pinot Noir, another back-catalog vintage with unique aromas of black tea and rose petals.
At the end of the meal, I enjoyed Valette's famous "It's Not a 'Snickers Bar,'" a must-order every time I visit, paired with Gary Farrell's Dulcette, a port-style dessert wine.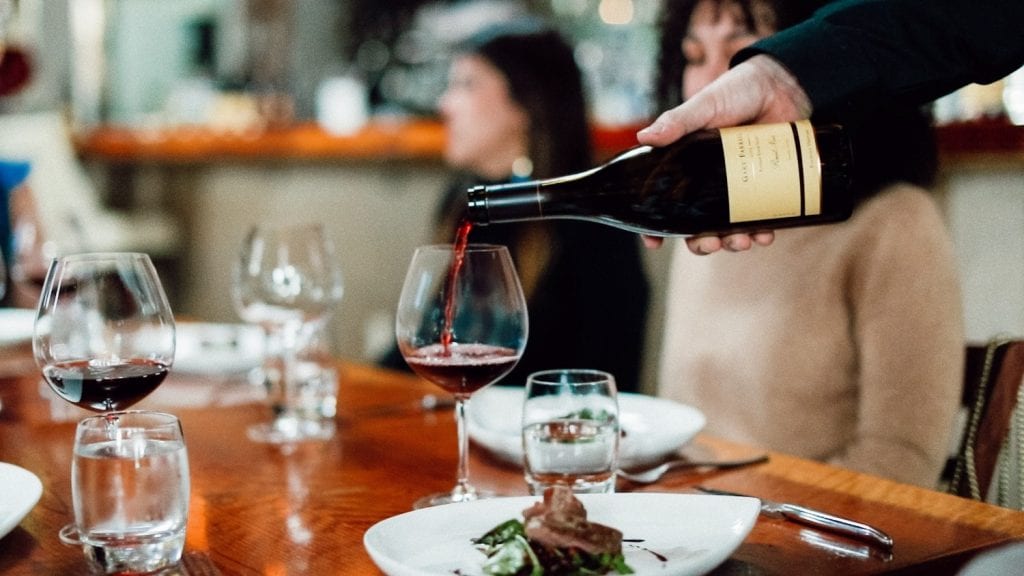 Gary Farrell Vineyards have recently opened their Westside Road tasting room after an extensive seven-month renovation. Perched upon a hill overlooking the forested Russian River Valley floor below, Gary Farrell is a must-visit destination for wine tasting and relaxation just 15 minutes away from the heart of Guerneville. Gary Farrell's wines are only available to purchase in their tasting room or online at garyfarrellwinery.com.
---
Gary Farrell Vineyards | 10701 Westside Road, Healdsburg, CA
---
Acknowledgments: Gary Farrell Wines, Valette, Emily Martin Events, Wildly Simple Productions.