Last weekend I made my annual pilgrimage to the beloved celebration of San Francisco's vibrant culinary scene, Eat Drink SF. This annual festival made a move this year from the Fort Mason Center, a former U.S. Army post in the Marina, to The Midway in San Francisco's perpetually sunny and up-and-coming Dogpatch neighborhood. With a large outdoor space, the move was more than welcome.
Every year, Eat Drink SF hosts two grand tastings, each tasting with 30+ different restaurants and chefs, in addition to a number of wineries and distilleries from San Francisco, Napa, Sonoma, and around the world. Each participating chef focuses on one delicious small bite that highlights the taste of their restaurant.
Having celiac disease, navigating the festival can sometimes be tricky. Not all dishes are labeled gluten-free, and some bites cannot be modified to accommodate my dietary restriction. However, with the chef onsite, any questions are quickly answered.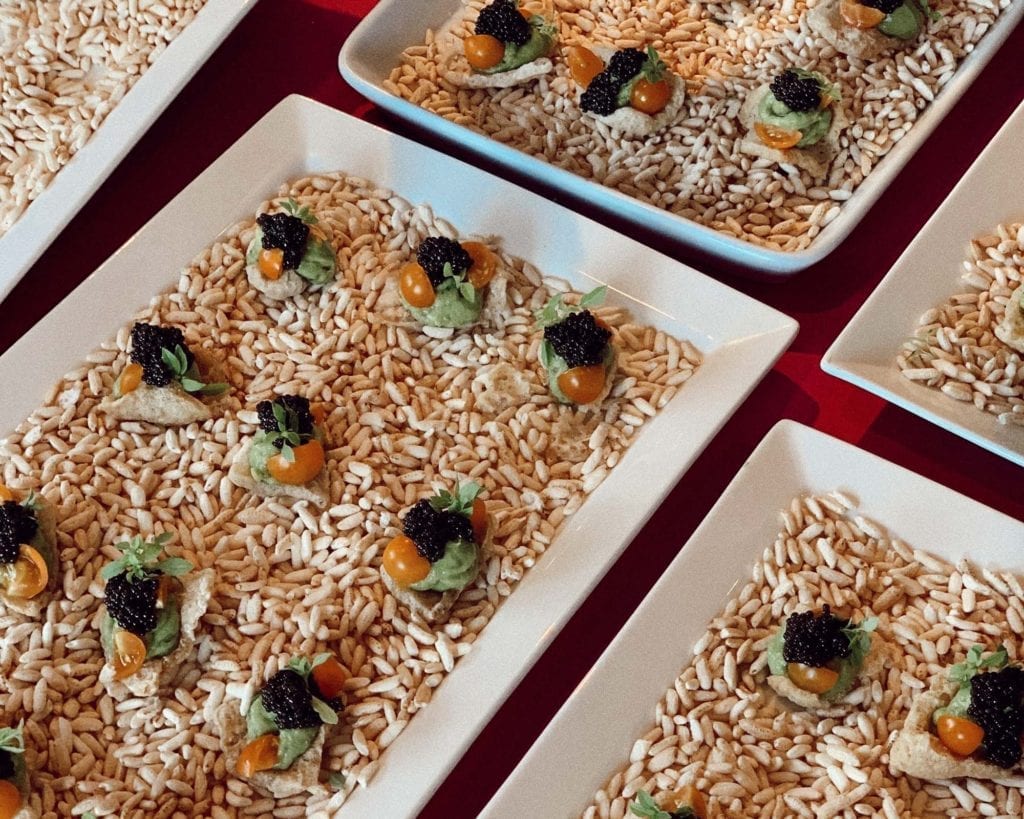 One dish that stood out to me this year was Chef Jason Raffin of Comstock Saloon's chicharrones with guacamole, topped with Tsar Nicoulai caviar. Chef Jason's crispy bite was light and refreshing with guacamole sweetened with raisins and salty caviar popping on the tongue.
Comstock Saloon is a historic space dating back to 1907 — one of the last-standing Barbary Coast bars in San Francisco.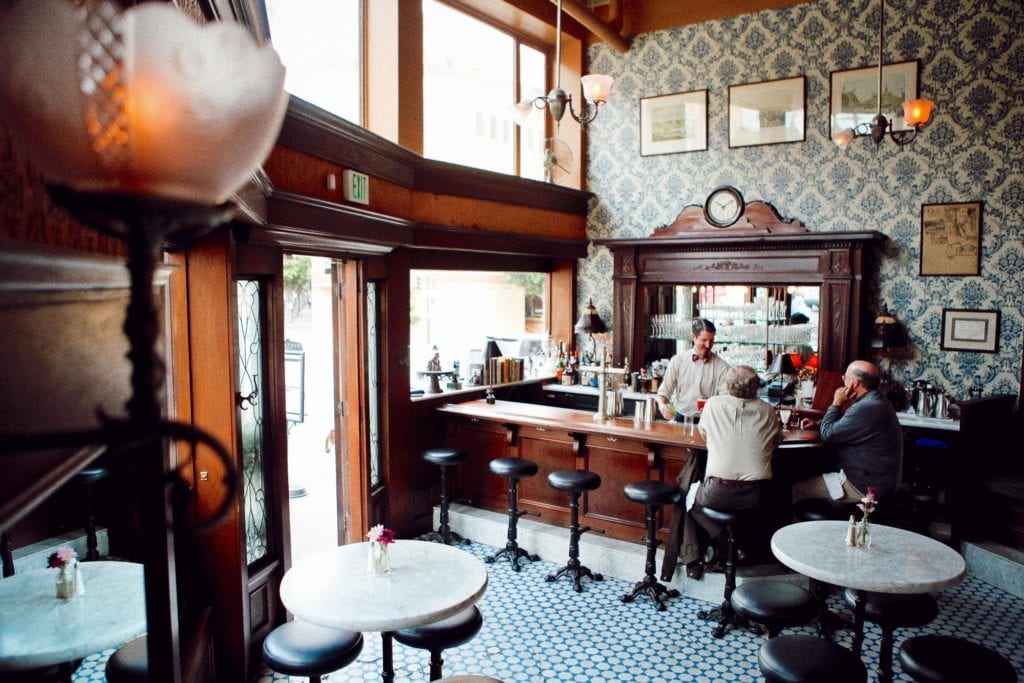 Today, Comstock Saloon offers a modern menu inspired by turn-of-the-century bar fare and a suite of classic cocktails. If you're looking for a fun night out in San Francisco's North Beach neighborhood, don't miss this spot once treasured by gold seekers.
---
Acknowledgments: Eat Drink SF, Magnum PR