It's safe to say: 2019 is officially the "Year of Self-Love."
With a little help from Ariana Grande's self-loving anthem "thank u, next" and Marie Kondo, self-love is on everyone's mind. Everyone, including my barber, is telling me about their self-care routines in 2019.
All the recent chatter about self-love has led me to a single decision: to dedicate Valentine's Day to myself this year. It's the perfect day to go all-in with a few of my favorite things, like, rosé. And no, self-love isn't all diamonds and rosé (to quote my Twitter frenemy, Lisa Vanderpump). But it can at least be all rosé for one day.
My pink drink of choice this Valentine's Day is, of course, from one of my favorite independent wineries in Sonoma County's Wine Country: Bucher Wines.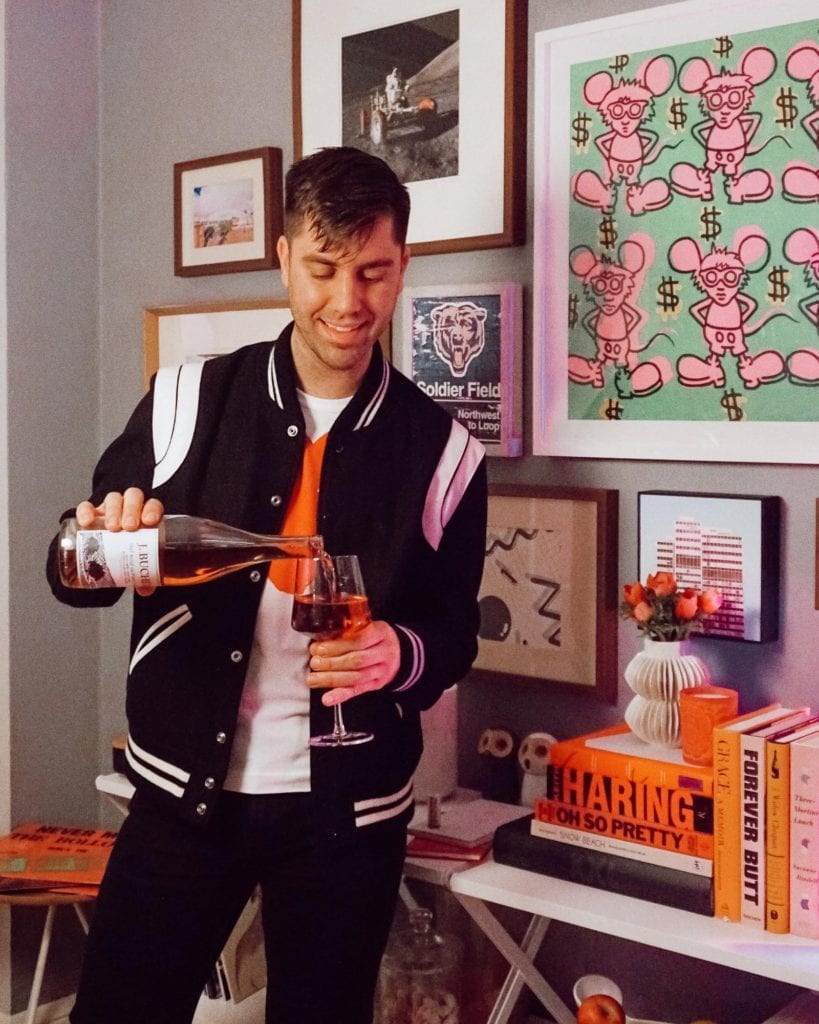 Shop the look (above):
Bucher Wines' Russian River Valley Rosé of Pinot Noir, $25, is crisp and refreshing with delicate notes of strawberries and watermelons. This Rosé of Pinot Noir the perfect wine to enjoy on a warm day at the park, on the beach, or on the roof with friends. It's also the perfect rosé to enjoy at home on Valentine's Day, all to yourself or with a special someone.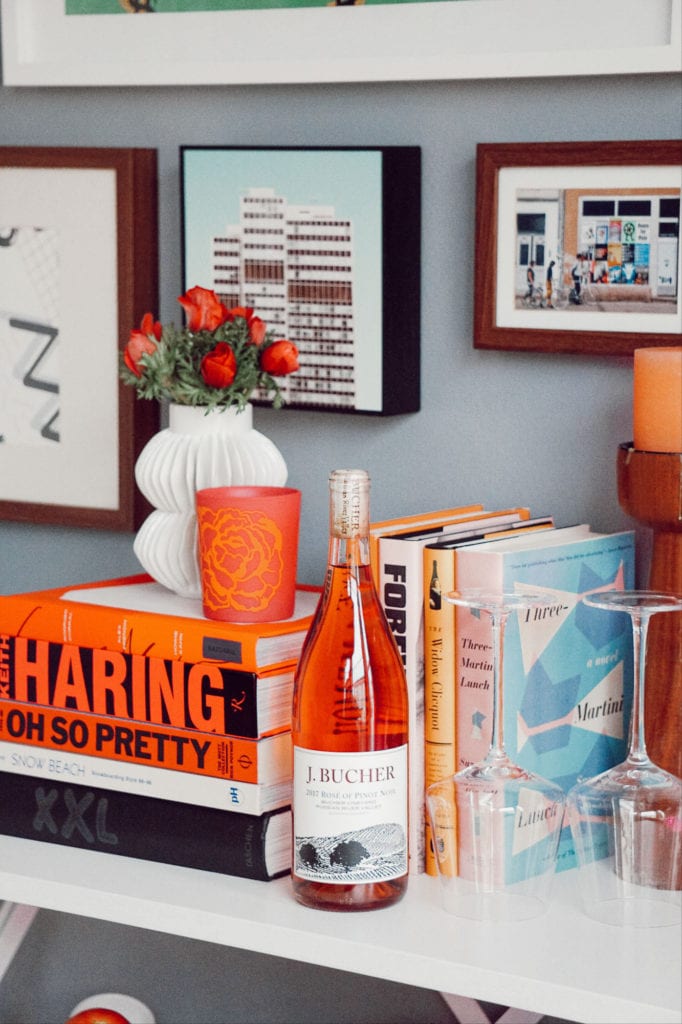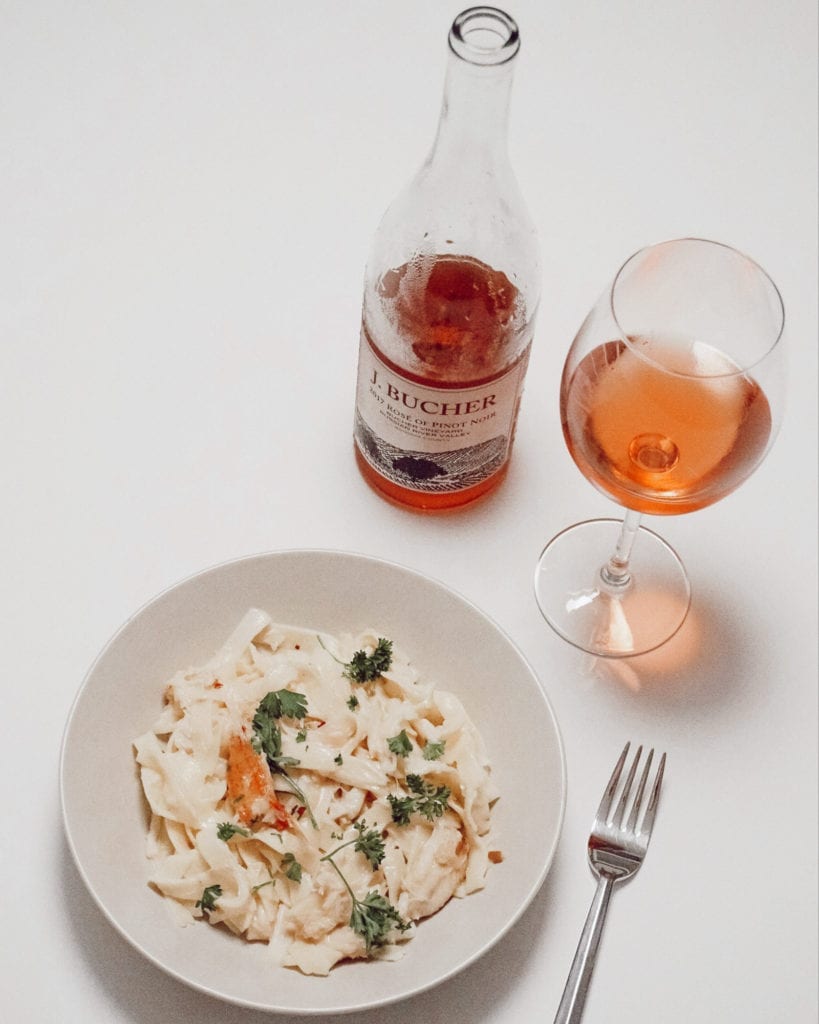 To elevate this wine, pair it with this simple and indulgent recipe: Dungeness Crab Linguine with Prosecco Lemon Sauce, inspired by the Crab Pasta served at A16 Rockridge in Oakland.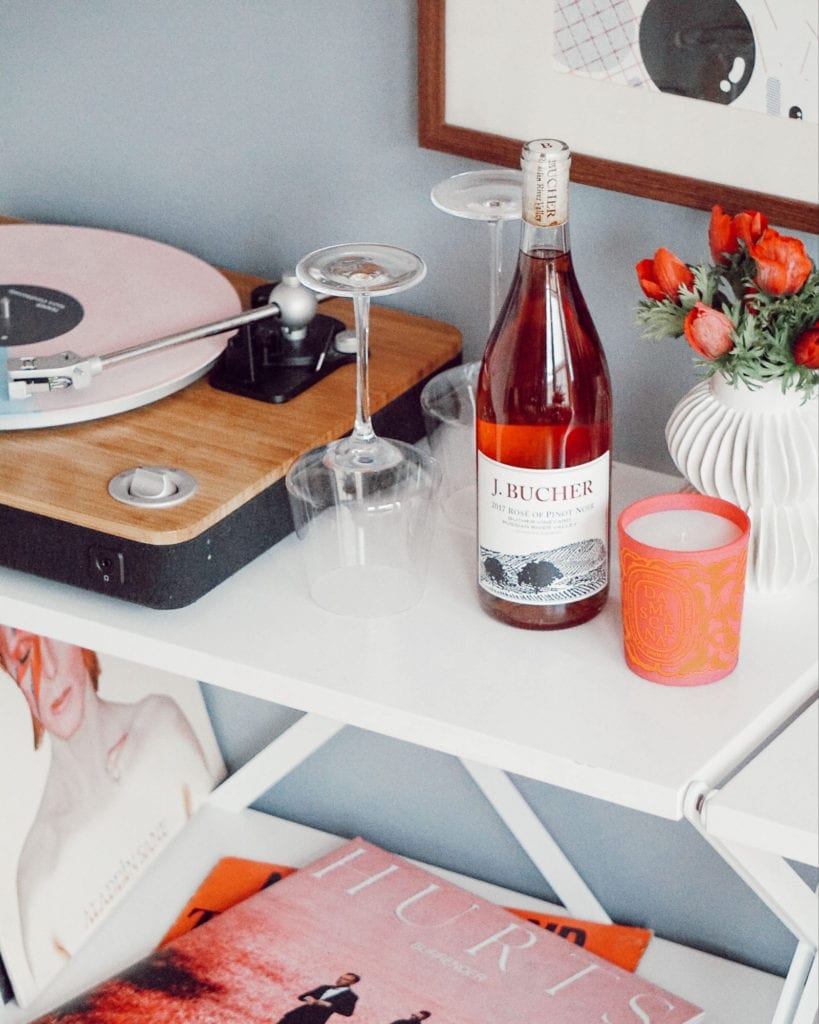 Bucher Wines' Rosé of Pinot Noir is only available for purchase online at bucher.wine or at Bucher's Grand Cru Custom Crush tasting room.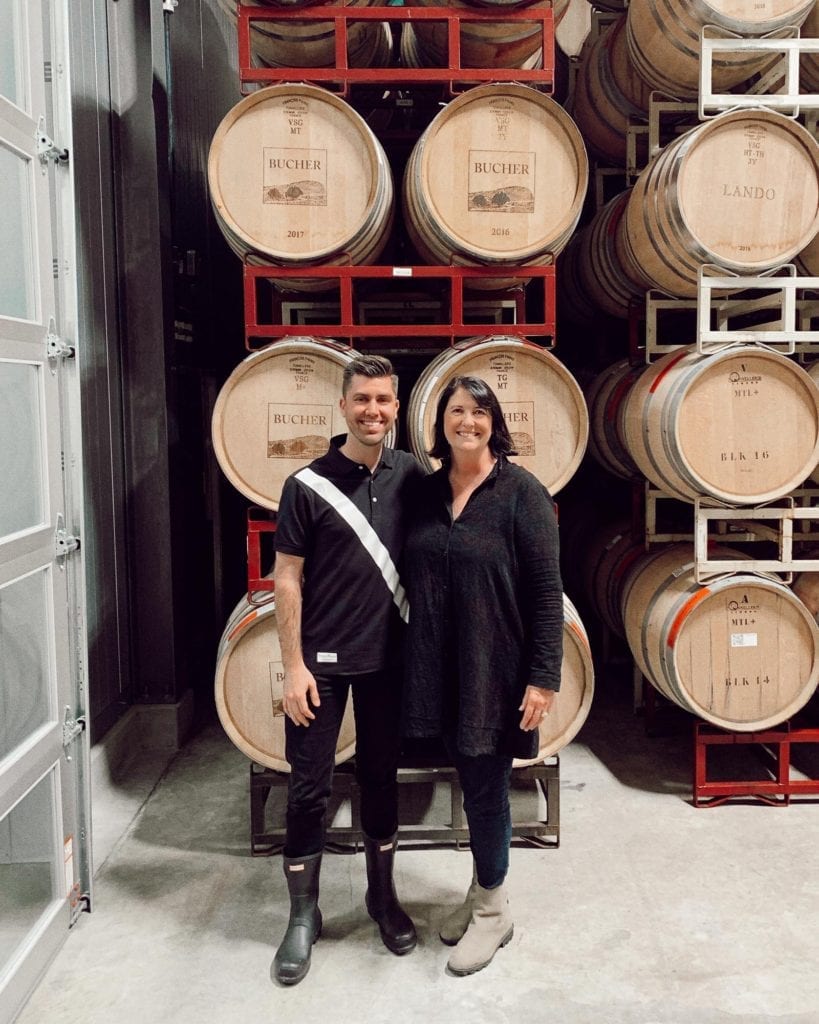 Tastings are appointment-only and normally cost $25 per person (waived with a purchase of $100 or more). Mention Kyle Legg (The Cosmopolitan Man), or 49Miles.com when booking your reservation for a complimentary tasting for two ($50 value)!